Use of Geothermal Systems in Commercial, Office & Industrial Buildings

We are design build geothermal HVAC contractor. Geothermal HVAC is an ideal system for commercial and office operations. Our experience shows that owner-operators for commercial buildings can realize immediate savings with geothermal HVAC. Reduction of operating expenses increases the valuation of the building. Currently, there is a number of incentives programs that allows building owners to install a geothermal system at a cost comparable to conventional systems.
Geothermal heat pumps provide both versatility and efficiencies that traditional systems can't match. Temperatures can be precisely controlled via zoning. Geothermal HVAC equipment requires much less space, which in turn will allow owners to reclaim traditionally wasted space.
Geothermal heating and cooling technology is an ideal tool for building owners and operators to reduce operational expenses for heating and air-conditioning for the life of the building.
Energy recovery via geothermal heat pumps can further increase energy savings. We offer solutions to energy recovery from process flows, cooling towers, an alternative that can effectively recover energy to further reduce energy consumption, utilizing energy that otherwise is wasted.
For available incentives to assist building owners elected to consider geothermal HVAC, please go to "Economic Incentives" tab. For available commercial heat pumps products that will benefit your project, please contact our office.
According to U.S. EPA the geothermal is the most cost-effective, environmentally friendly way to condition our buildings. All above combined with new federal and state incentives, there's never been a better time to switch.
Unique funding options, non-recourse to owners, are available to building owners and developers.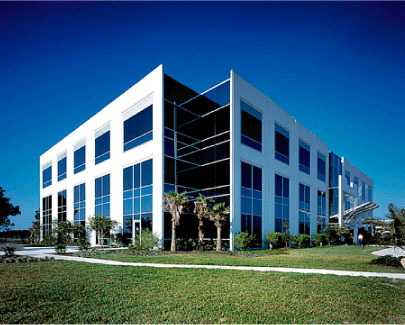 Please feel free to call our office to discuss:
Energy Efficient Commercial Buildings Tax Deductions
Available Federal And State Incentives For Geothermal Applications 
Accelerated Depreciation
Available Rebates