Geothermal heat pumps provide both versatility and efficiencies that traditional systems can't match. Temperatures can be precisely controlled in each space (perfect for schools and colleges). Equipment is entirely indoors with the heat exchange loop located underground. Geothermal HVAC equipment requires much less space, which in turn will allow owners to reclaim traditionally wasted space. Geothermal heating and cooling technology is ideal for schools of all sizes and locations, from single buildings to entire campus complexes. Building owners can appreciate the low maintenance and operating costs of geothermal systems; parents in the community appreciate the safe and environmentally responsible choice (no carbon monoxide or gas explosion risk), while our children learn a valuable lesson in environmental stewardship.
The retrofitting of existing low-rise multifamily residential projects allows owners to realize significant operational savings which increase property values.
WaterFurnace commercial products
According to U.S. EPA the geothermal is the most cost effective, environmentally friendly way to condition our buildings. All above combined with new federal and state incentives, there's never been a better time to switch.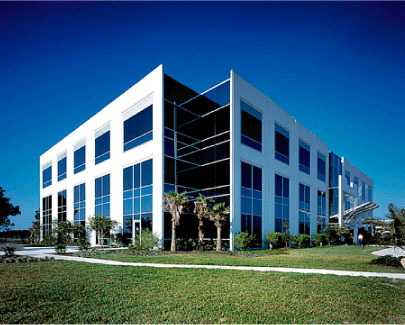 Consult local expert for the incentives that could be available to property owners:
Energy Efficient Commercial Buildings Tax Deductions
Internal Revenue Code provides deductions per square foot to new or retrofitted buildings that achieve a 50% annual energy savings compared to a building that meets minimum ASHRAE Standards.
Business Energy Investment Tax Credit
Bonus Depreciation
Federal Income Tax Credit
Accelerated Depreciation